You can enable location services in the settings of your mobile device. Get some instructions on how to turn on location services for mobile devices here:
For Mac computers, please try the steps below to ensure that the geolocation plugin is properly installed and that location services are enabled on your device.
Double-click and open the file "Delaware North OH Player Location Check" in your recent Downloads folder so the plugin can run and fully install.
Select the Apple logo at the top-left of the Mac and then select "System Preferences"
Select "Security & Privacy"
​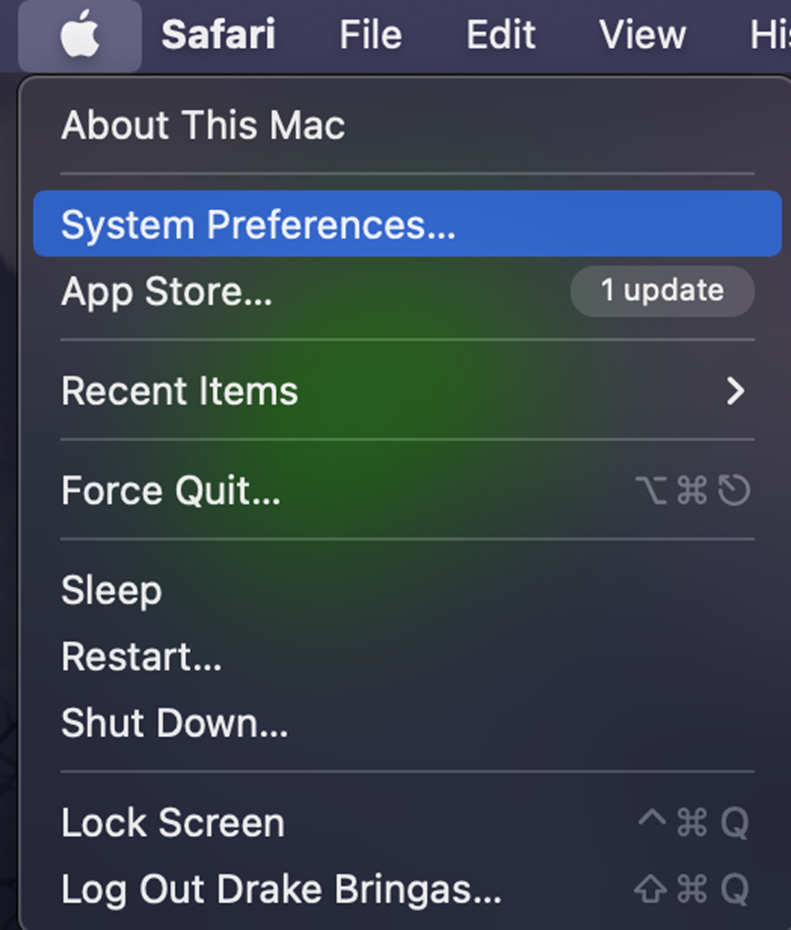 ​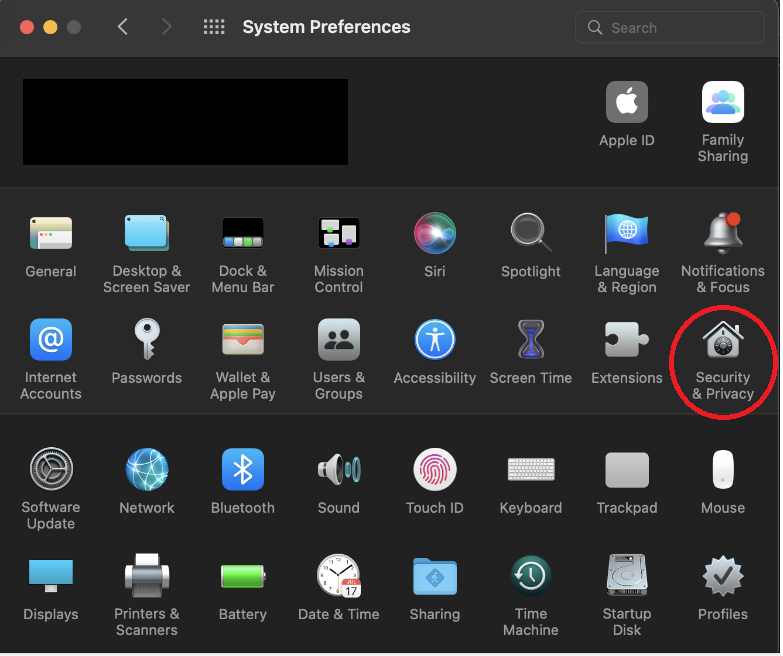 Select "Location Services"

Ensure there is a check next to "Enable Location Services" (to make changes click the lock at the bottom-left)
Ensure the Web Browser (Safari, Google Chrome, Firefox, etc.) is checked on that same page along with the plugin